We highly recommend these resources for learning more about how organisations around the world have implemented a 4 day week, and transformed wellbeing and workplace performance.
Of course, you are also very welcome to ask us any questions!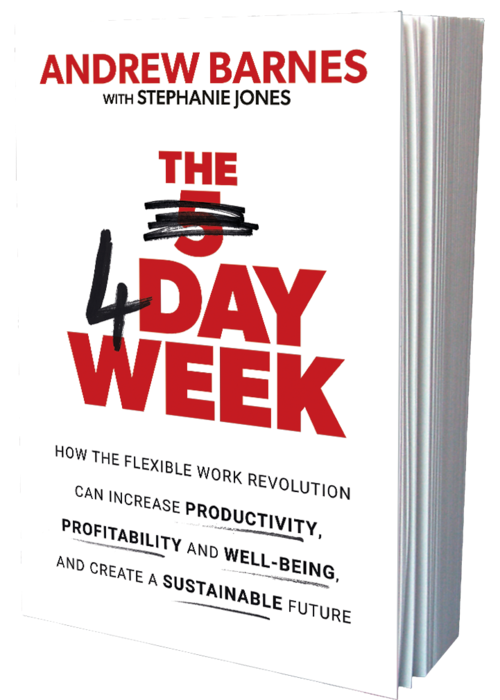 The 4 day week - andrew barnes
Andrew launched the 4 day week into the mainstream when he ran a trial in his business Perpetual Guardian back in 2018. This fantastic book is full of advice and insights from an early adopter and leader of the 4 day week movement.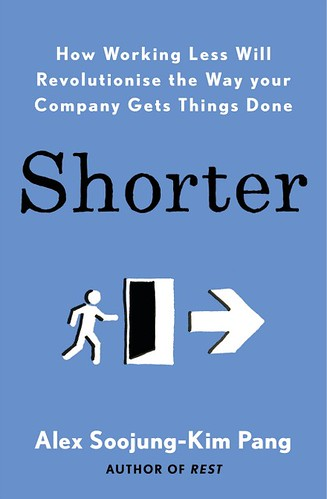 Consultant Alex Pang studied over 100 organisations around the world who had switched to a 4 day week, across many sectors from knowledge economy to care and hospitality. These success stories show how a 4 day week can work whatever the business.