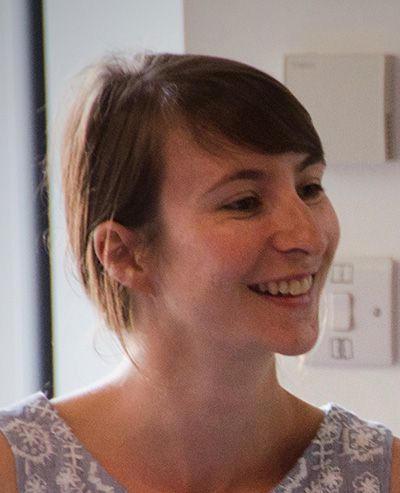 Project Leader
Lecturer in Psychology, University of Sussex
Charlotte specialises in the psychological and biological basis of wellbeing. Charlotte set up the Sussex 4 Day Week project to help local organisations who want to trial a 4 day week measure what's changing, and why. Charlotte would be delighted to hear from businesses who would like to find out how the University of Sussex can support you to give a 4 day week day a try.
contact: [email protected]
PhD Researcher, University of Sussex
Joanna is the lead researcher behind the 4 day week project. She helps participants complete all their reserch procedures such as online questionnaires, sleep assessments, and MRI brain scans. As part of the project, Jo is undertaking a PhD at the University of Sussex. This exciting doctoral work will give us crucial new information about why a 4 day week is effective in improving both wellbeing and workplace experience.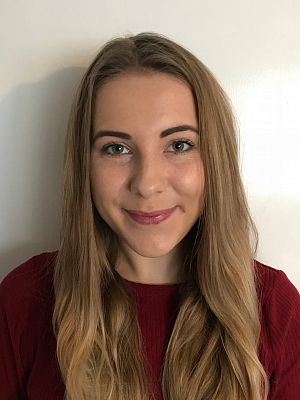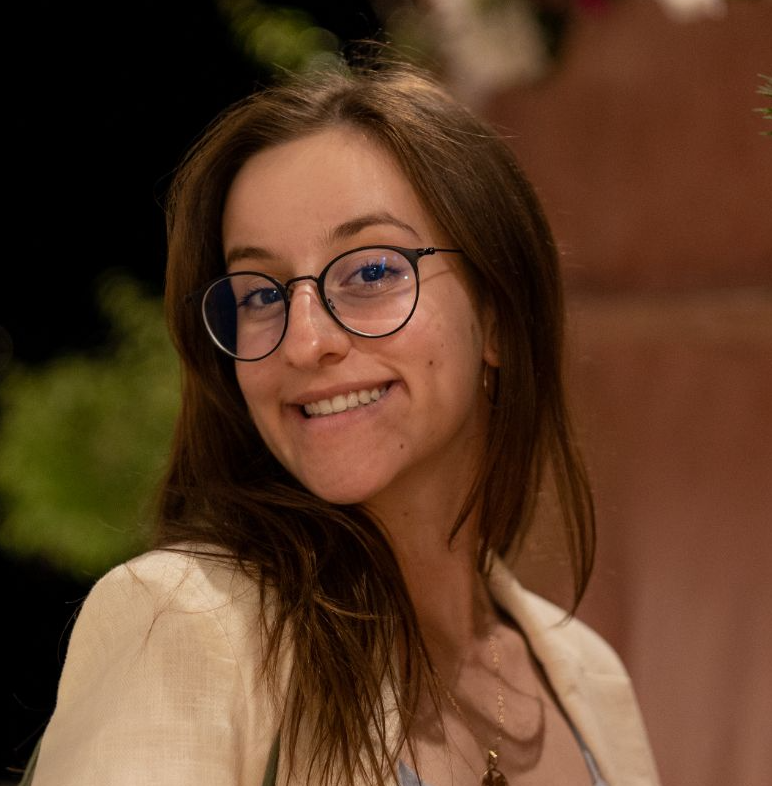 Research Assistant, University of Sussex
Kami is the project's research assistant, who helps with data collection and analysis. Kami processes the questionnaire survey data that we collect from participating employees, and helps translate this into a custom report for each employer, to showcase what we have found in each organisation. This includes getting creative with infographics! Having finished her BSc in Psychology at the University of Sussex this year, Kami is working on the 4 Day Week project before going on to complete further postgraduate study.